Construction is Underway in Coopers Crossing
Posted by Tony Moore on Thursday, October 21, 2021 at 8:16 AM
By Tony Moore / October 21, 2021
1 Comment
The roads & curbs are in and several foundations have been poured! After announcing the project back in late April, the Jeffersonville-based builder is rolling full steam ahead on their new development, Coopers Crossing.
As mentioned before, there are two builders in this neighborhood, similar to the adjacent neighborhood that was started in 2019 by the same two builders, Williams Crossing. 104 individual lots have been split between the two builders with each of them having 52 to build on. Out of those 52, Millennium Builders already has 6 under contract, leaving 46 others to choose from throughout the neighborhood.
Aside from the 6 lots that are already under contract, Millennium has also already started construction on a model home for 5 of the 6 renderings you may have seen on this page of our website.
The yellow 'for sale' tags on the map at the bottom of this page show where each of the model homes are located in the neighborhood.
If you're ready to schedule your building consultation with Millennium Builders, click here.
Lot 13.5 | The Grey
3 Bedrooms
2 Bathrooms
1,462 Square Feet
Unfinished Daylight Basement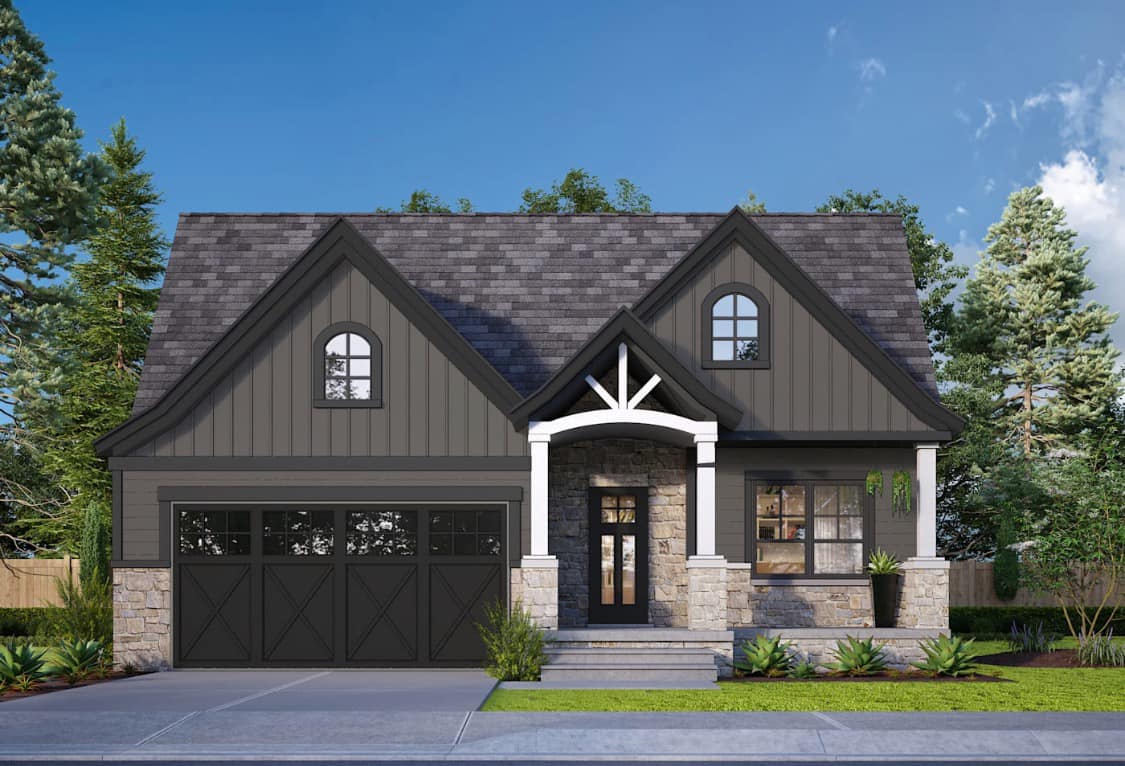 Lot 24 - Midtown
3 Bedrooms
2 Bathrooms
1,598 Square Feet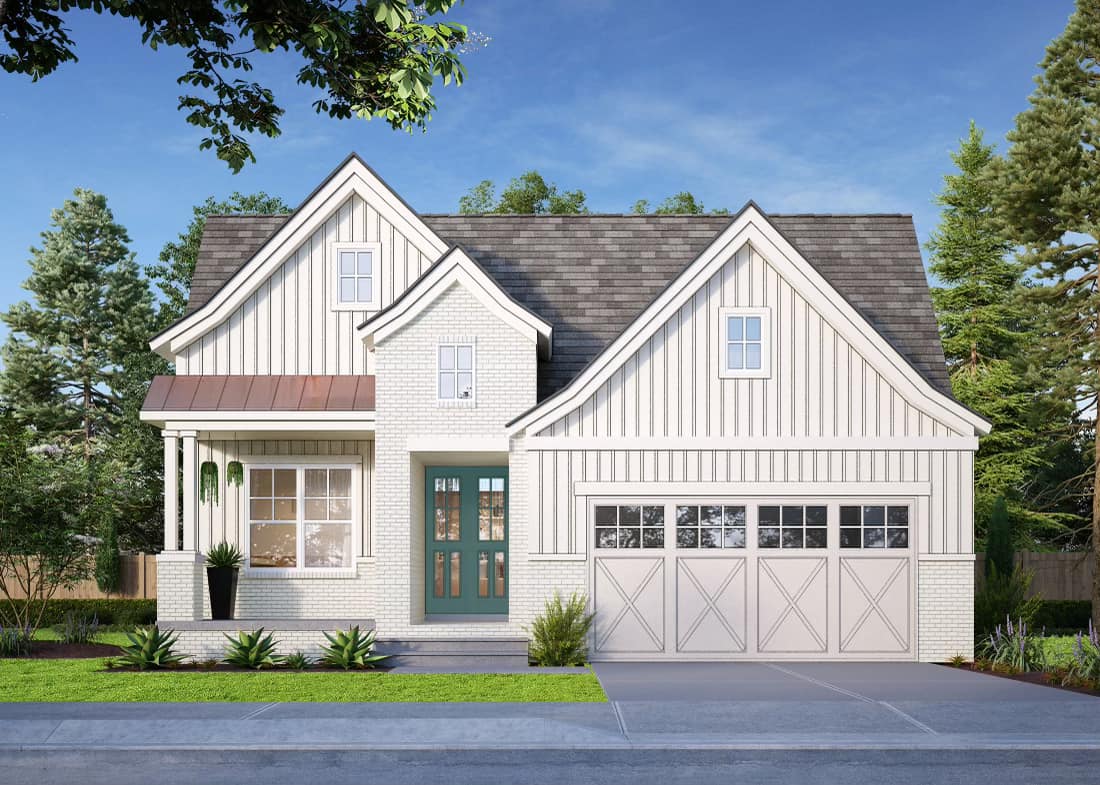 Lot 62 - Arhaus
3 Bedrooms
2 Bathrooms
1,627 Square Feet
Unfinished Basement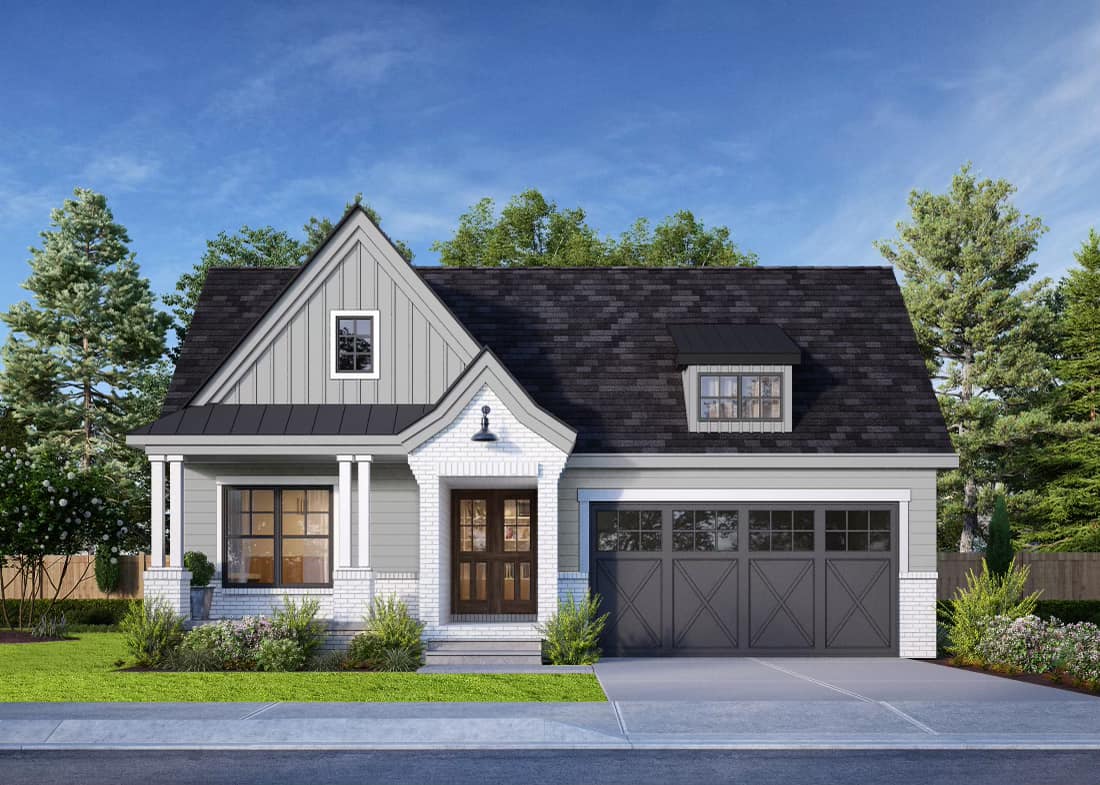 Lot 96 - St Lou
3 Bedrooms
2 Bathrooms
1,550 Square Feet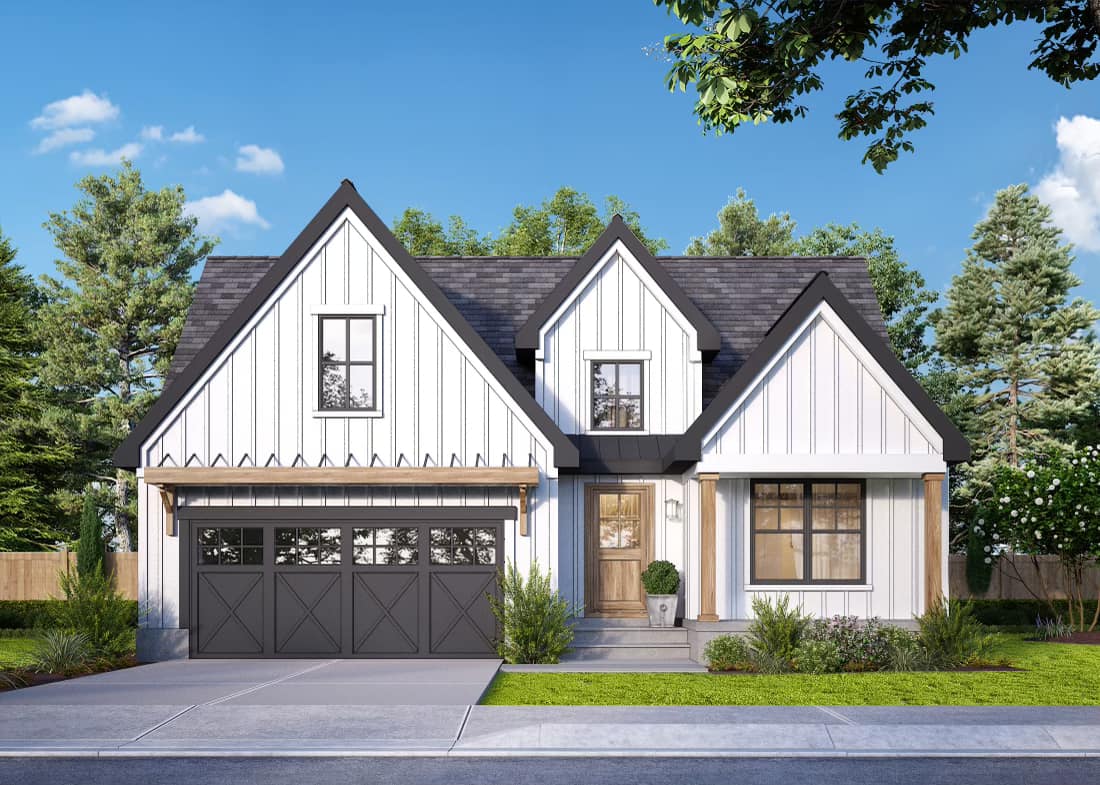 Lot 97 - The Tuxedo
3 Bedrooms
2 Bathrooms
1,600 sq. ft.
Unfinished Basement