How Much Money is Needed to Buy a Home?
Posted by Tony Moore on Thursday, January 13, 2022 at 2:57 PM
By Tony Moore / January 13, 2022
Comment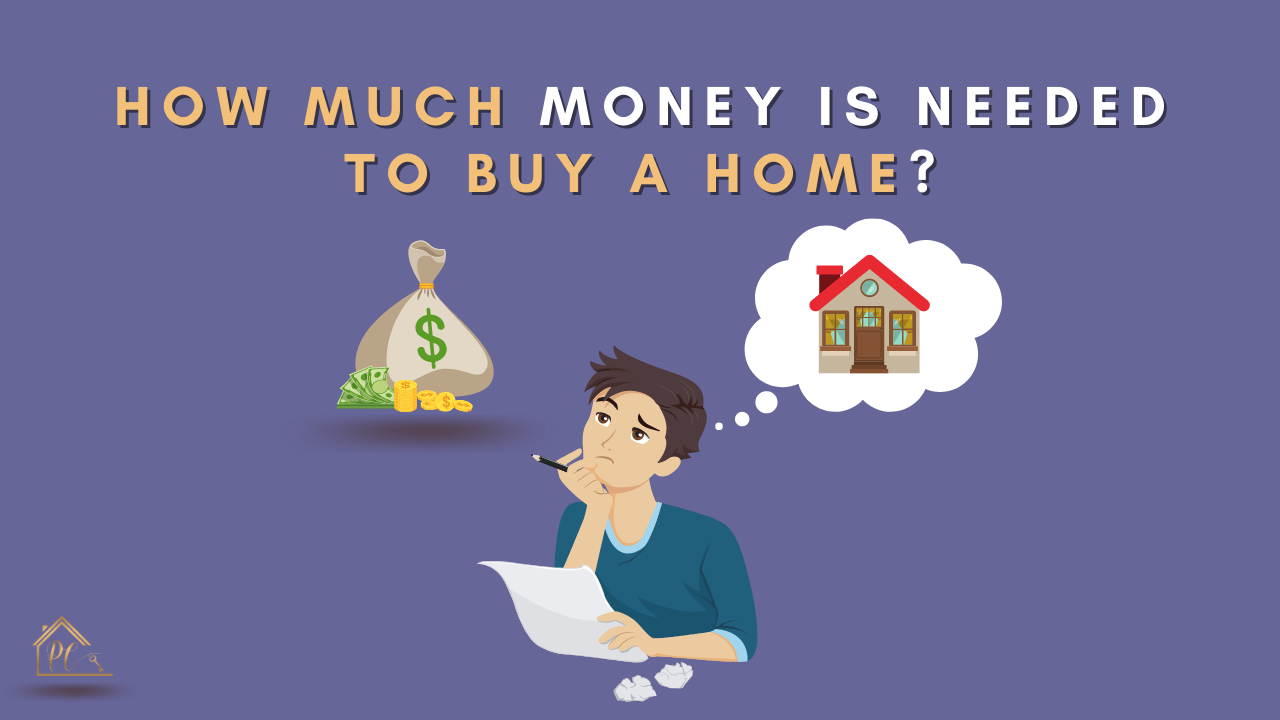 As you begin planning and mapping out your goals to achieve homeownership there's always that one looming question that there's no one correct answer to because no one's home buying experience is the exact same: How much money is needed to buy a home? To find that answer you'll need to take all things into consideration.
According to Freddie Mac, the most damaging misconception about buying a home is that you need to have 20% for your downpayment. There are benefits to having 20% for a downpayment, however, the idea that it's a must couldn't be further from the truth. That misbelief, alone, discourages at least 68% of renters from the opportunity to build wealth and financial stability through homeownership.
As stated above, no one's home buying experience is the exact same. This is the case because no one's credit score and financial situation are the exact same, therefore your home buying journey will differ from your parents, cousin, neighbors, co-worker, etc.
With all that said, let's take a deep dive into the up-front cost of buying a home starting with your down payment all the way to closing cost.
1. Downpayment - If you qualify for a Federal Housing Administration loan, your downpayment could be as low as 3.5% of the purchase price of a property.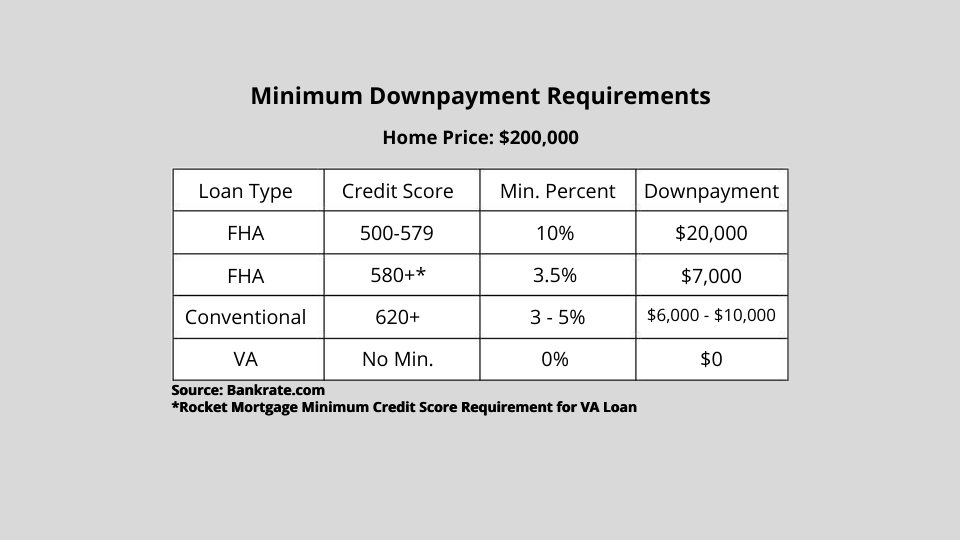 2. Closing Cost - This is separate from your downpayment. Closing costs are an expense that you pay to the lender in exchange for their lending services. This can range anywhere from 2 - 6% of the purchase price. In some markets, buyers can ask the seller to contribute up to a certain amount of their closing cost.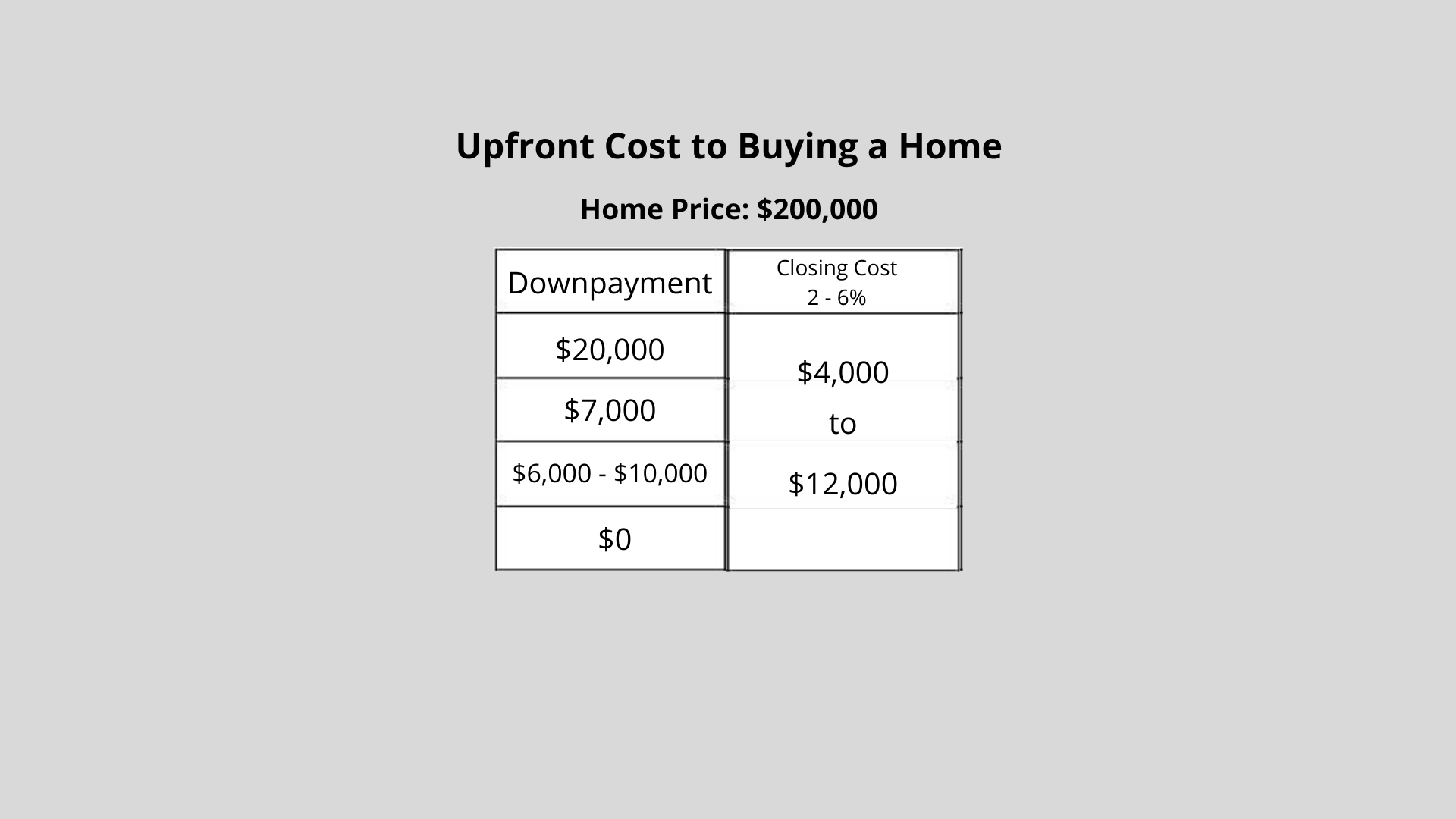 3. Appraisal - This is where a real estate appraiser goes to the home under contract and determines the fair market value of the home. Lenders will not lend more than the fair market value of a home. The cost of this is generally at a fixed rate anywhere between $300 - $600. The appraisal part of the process happens after your offer has been accepted. Your contract will have a specified timeline for it to be ordered.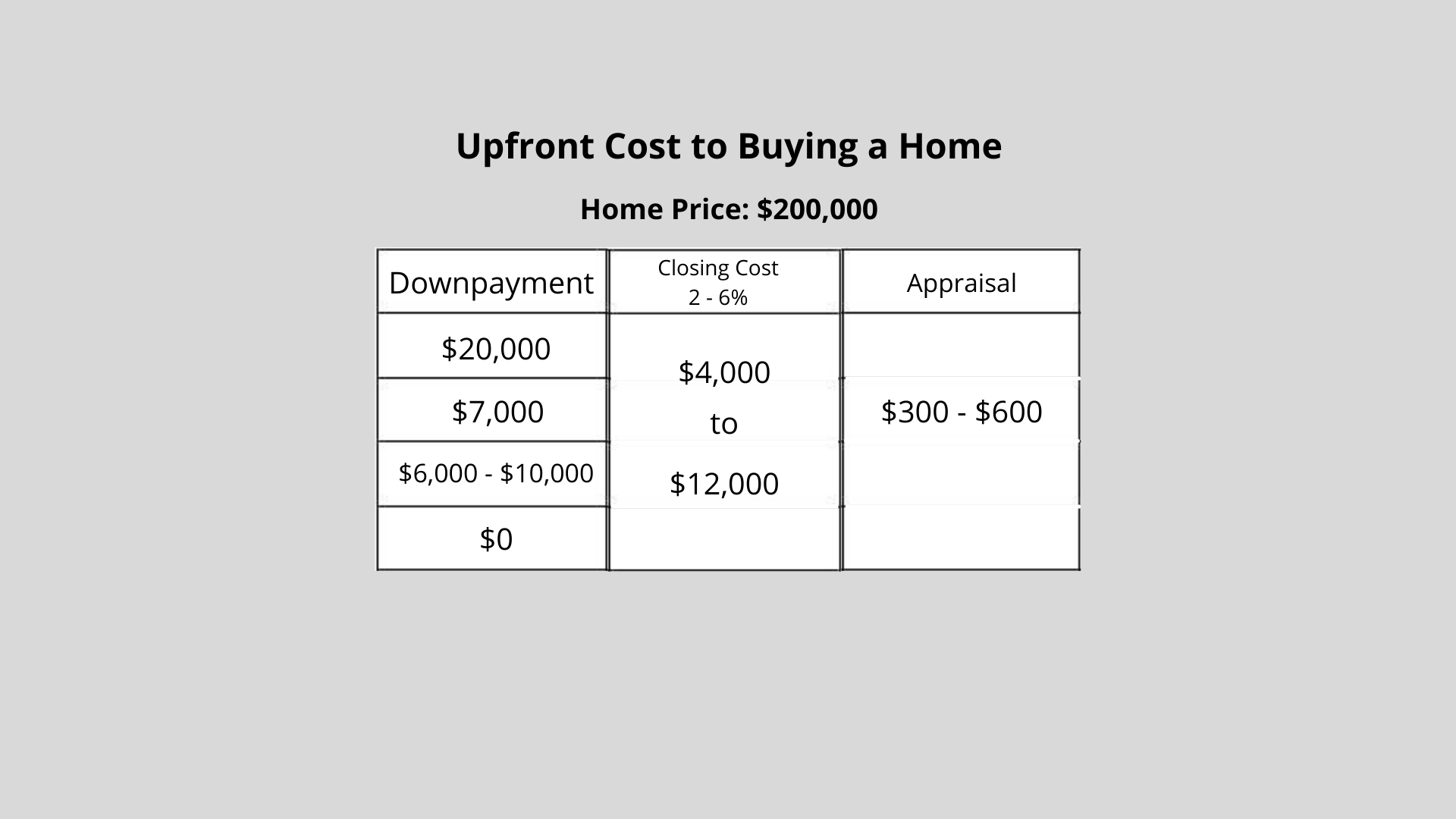 4. Home Inspection - In my personal opinion, this is the most important part of your home buying process. You'll hire a professional to provide a visual examination of the property under contract. They will inspect the home's systems (Furnace, Water Heater, Electric, etc.), and its structure for any physical damage like rotten wood, foundation cracks, broken windows, etc. If the home inspection finds problems with the home, then you have the right to go back to the seller and negotiate repairs and/or price deductions. The cost of a home inspection typically starts at around $350. The price can be much higher depending on the size of the home you're purchasing.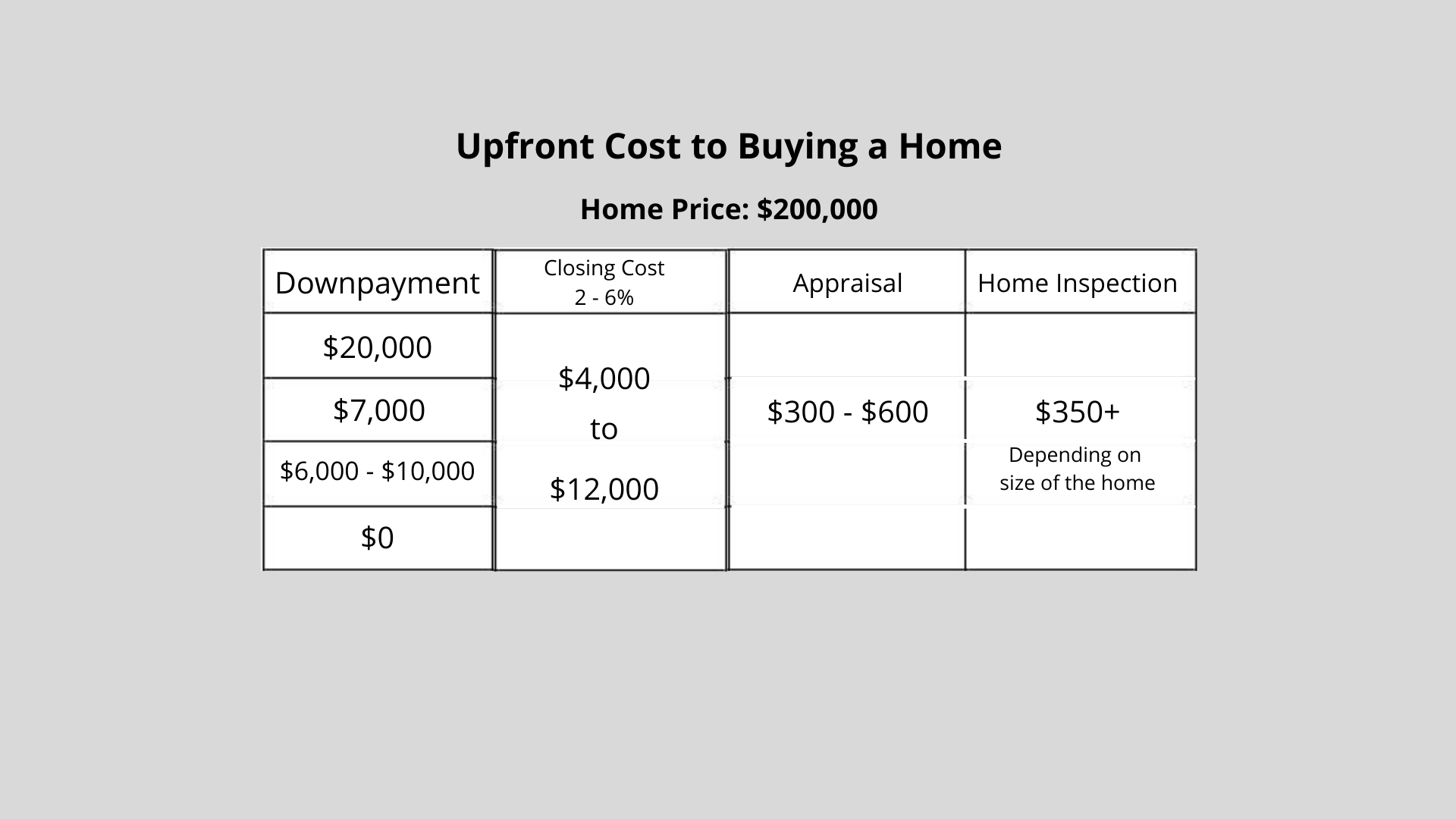 5. Termite Inspection - This is different from a home inspection and is performed by a pest control company. They will inspect the home for any rodents and/or other creatures and insects that can cause damage to a home or cause health hazards. The cost of this inspection is usually $50.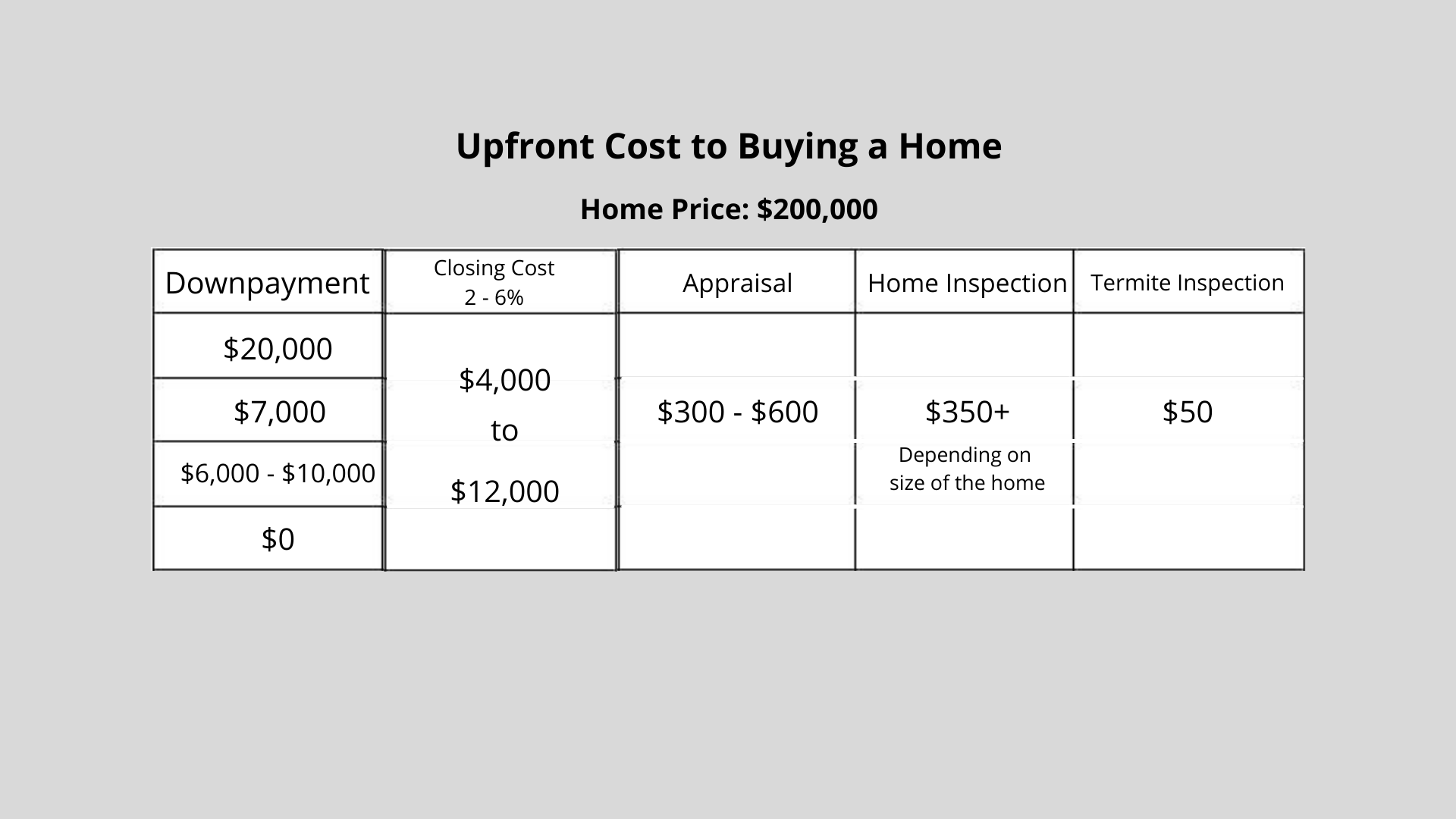 The prices in the diagrams above are for informational purposes only. The prices provided are estimates to give you a ballpark range of what you could be spending during your homebuying journey. The best way for you to get your personal ballpark price range is to speak with a lender/mortgage broker.
If you're ready to start mapping out your journey to achieve homeownership, here's step 1.
Contact us with any questions you may have!