The Benefits of a 20% Home Loan Down Payment
Posted by Tony Moore on Monday, January 17, 2022 at 2:01 PM
By Tony Moore / January 17, 2022
Comment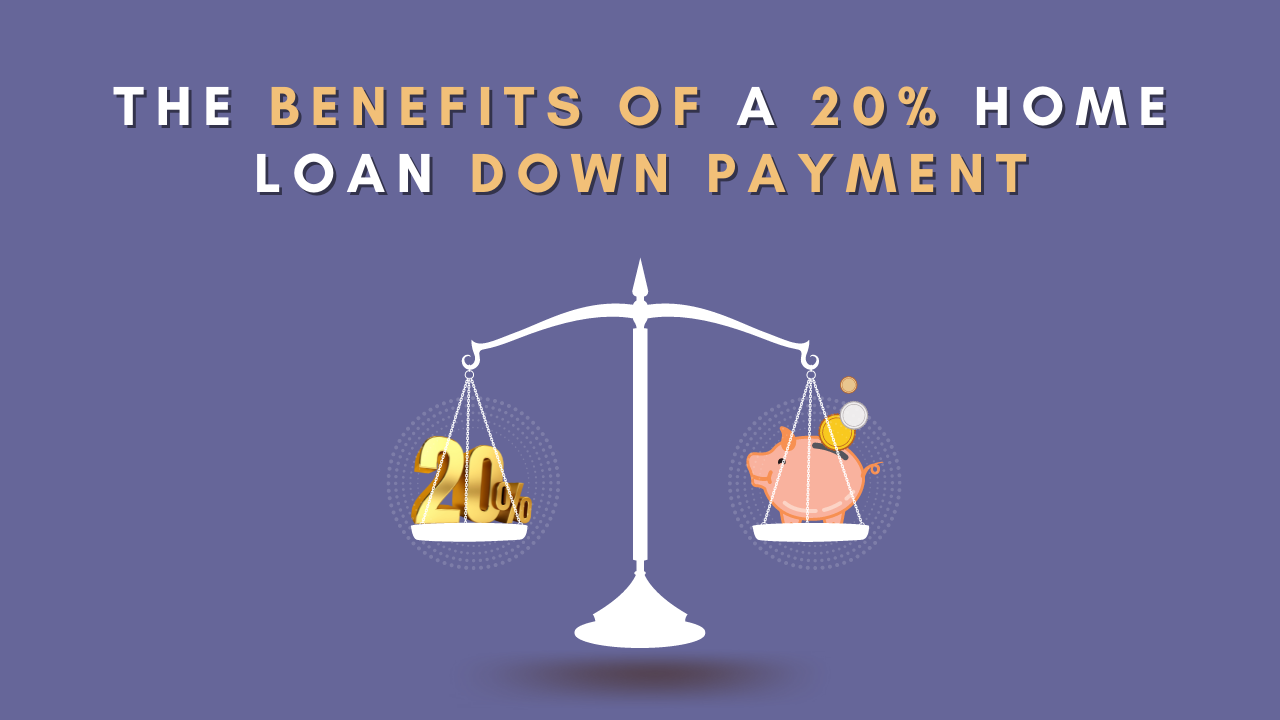 Let me start off by saying you do NOT NEED 20% in order to purchase a home. We've represented a ton of individuals and families who have put down far less. Depending on your personal situation, the minimum down payment for a home loan could be as low as 3.5%.
However, if you do elect to purchase your home with a downpayment of 20% or more, there are a few benefits you should be aware of.
1. "Stronger" Offer - In the eyes of most sellers, when a buyer is able to put down more on their downpayment it shows financial stability. Sellers tend to think transactions are more likely to close when a buyer's finances seem "strong."
2. Lower Monthly Payment - Putting down more money overall makes your loan amount less which in return makes your monthly payment a bit lower.
3. No Private Mortgage Insurance (PMI) - PMI is an added insurance policy (separate from Homeowners insurance) by the lender for individuals who put down less than 20%. This insurance protects the lender in the case of the said individual being unable to make their mortgage payment. This policy would be paid monthly with your mortgage. If you put down 20% or more you would not pay for private mortgage insurance.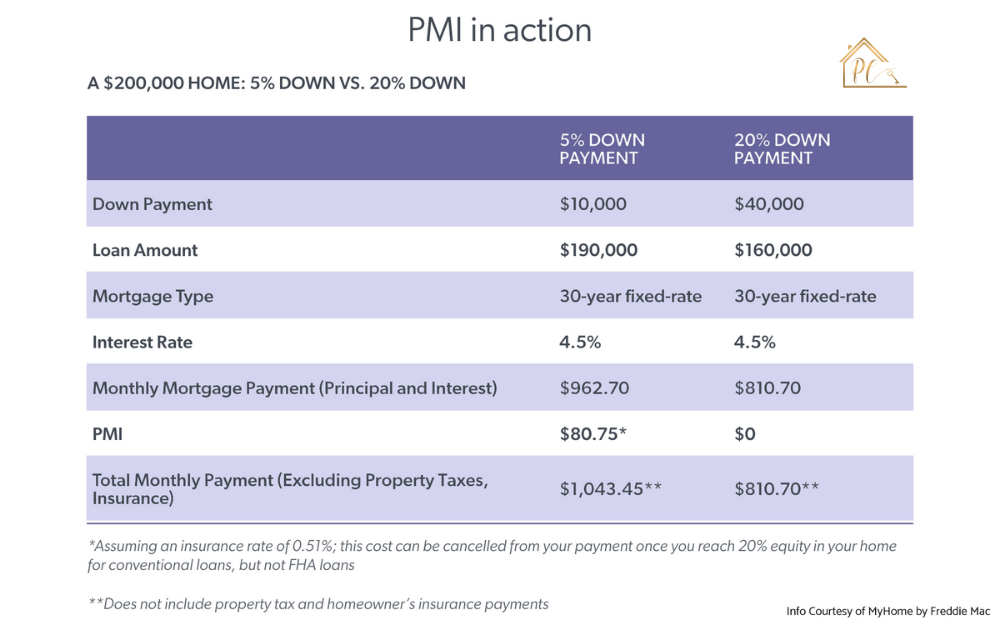 Should a 20% downpayment be your ultimate goal? In my personal opinion, if you want to achieve homeownership sooner than later, then absolutely not. But if you're financial situation allows for you to comfortably do so, and you don't mind having most of your liquid cash tied up in an asset, then I think it could be a great investment in the long run.
If you're ready to start mapping out your journey to achieve homeownership, here's step 1.
Contact us with any questions you may have!